Welcome to Three Tis Official Website
Our Core Values
Our values are part of our DNA. They guide the way we work with our business partners, within our communities and with each other.
Trusted Partners
Our commitment to deliver the best quality of services to you is accomplished in part through collaboration with our trusted partners. Through regular review and communications, we are able to ensure the best service, convenience and account security are in place.
What Our Client Say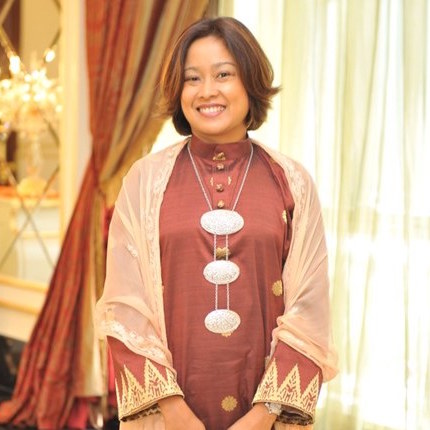 "A fantastic experience. The captain, crew and ground staff were excellent all the way through!"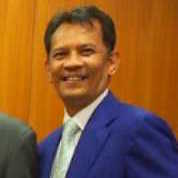 "The service was excellent – The aircraft was well maintained and the crew were extremely helpful. Highly recommend!"
Latest News
Find out our latest update by subscribing to our latest news!
THREE TIS SDN BHD
The most comfortable, save and secures way of flying your company's senior business personnel
Only takes a few seconds!