About Us
Being one of the pioneers in the high-end unmanned aerial technology domain in Malaysia, evidenced by its core investors and key personnels involvement for Schiebel Campcopter S-100 since early 2013. It is the first Malaysia's venture into operating heavy and long-range unmanned aircraft. It was also the first unmanned long-range aircraft with Malaysia DCA (now CAAM) tail number, operating under Malaysia Civil Aviation regulation. In 2018, Schiebel recognised ThreeTis founders contribution and awarded ThreeTis with the exclusive partnership for Malaysia and Brunei operations.
In early 2019, ThreeTis formalised its partnership with APS Control Sky, a Poland-based company. This partnership will bring solutions to address emerging needs for UAV or drone protection system. It will certainly address many safety and operational concerns faced by key industries and key government bodies on proliferation of illegal use of UAV.
Capitalising on experience gathered in managing and operating Schiebel Campcopter S-100 and other smaller drones, ThreeTis research team has engineered tailored-made solutions for industries, particularly the oil and gas and power industry. It has performed more than 10 projects in between 2017 to 2019.
The projects covers both on-shore and off-shore installations of oil & gas industries. It harnessed internal in house expertise in drone operations and engineering know-how in collaboration with industry experts. Our company continued to support the government and industry initiatives. In 2019, ThreeTis participated in its first Oil & Gas Asia exhibition at Kuala Lumpur Convention Centre (June 2019). Our company has consistently participated in Langkawi International Maritime and Airshow (LIMA) at Langkawi since 2011.
ThreeTis will continue exploring leading edge unmanned technology and enhance its capability to ensure our clients meet the industry's fast and ever-changing requirements.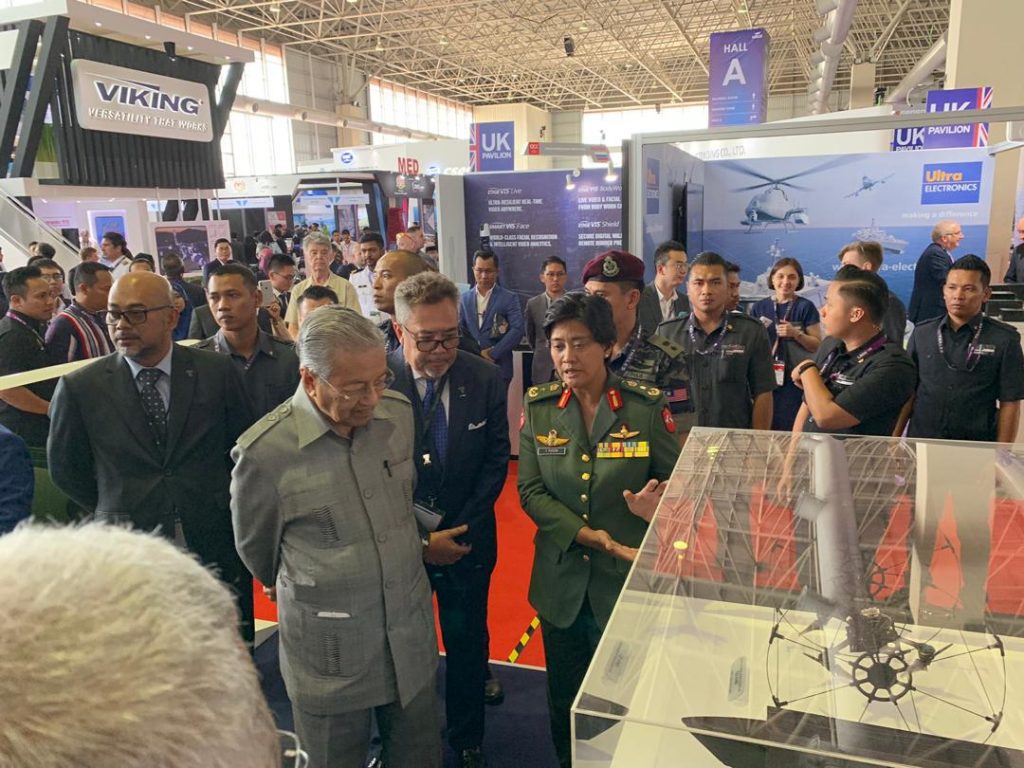 LANGKAWI INTERNATIONAL MARITIME AND AEROSPACE EXHIBITION (LIMA) 2019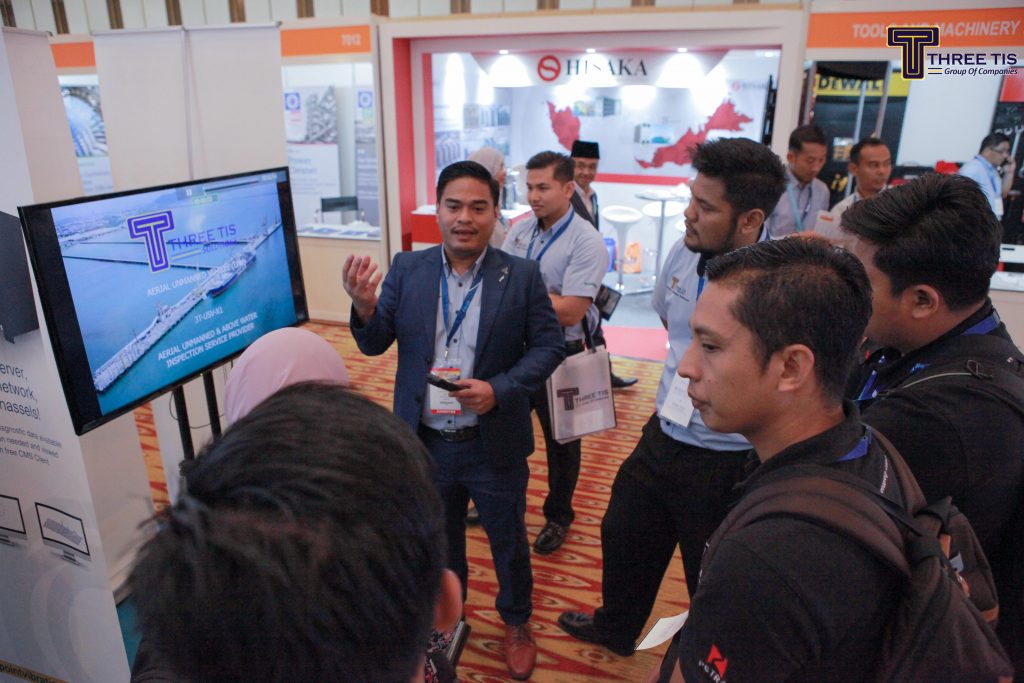 OIL & GAS ASIA (OGA) 2019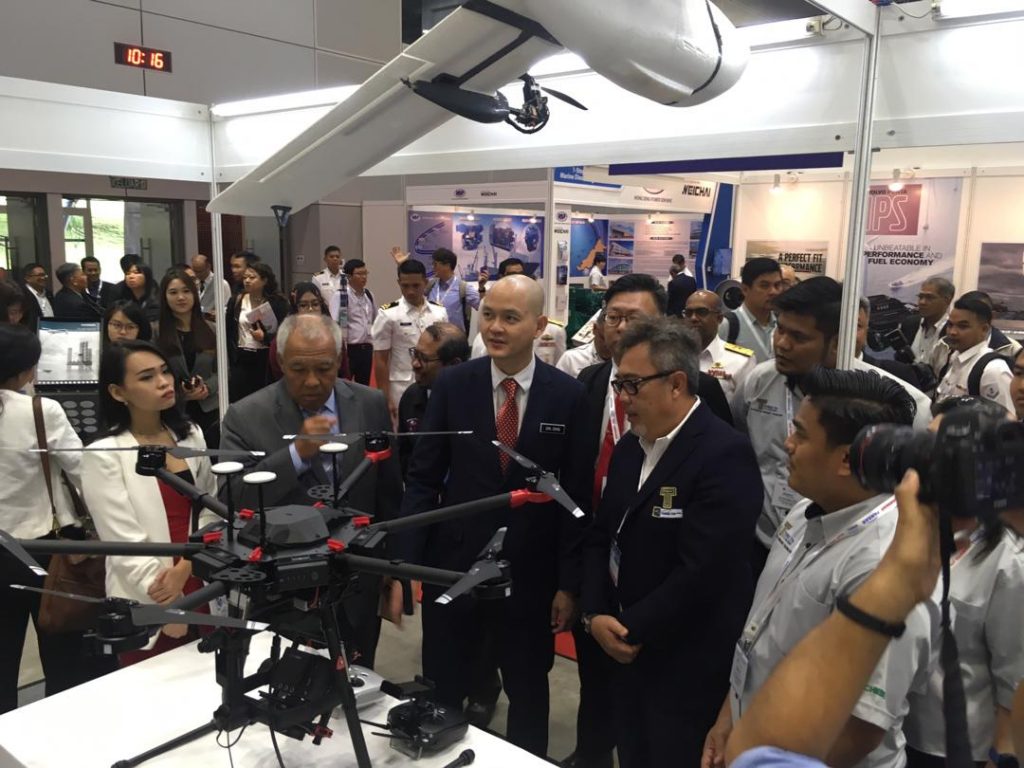 MALAYSIA INTERNATIONAL MARINE EXPO (EXPO) 2018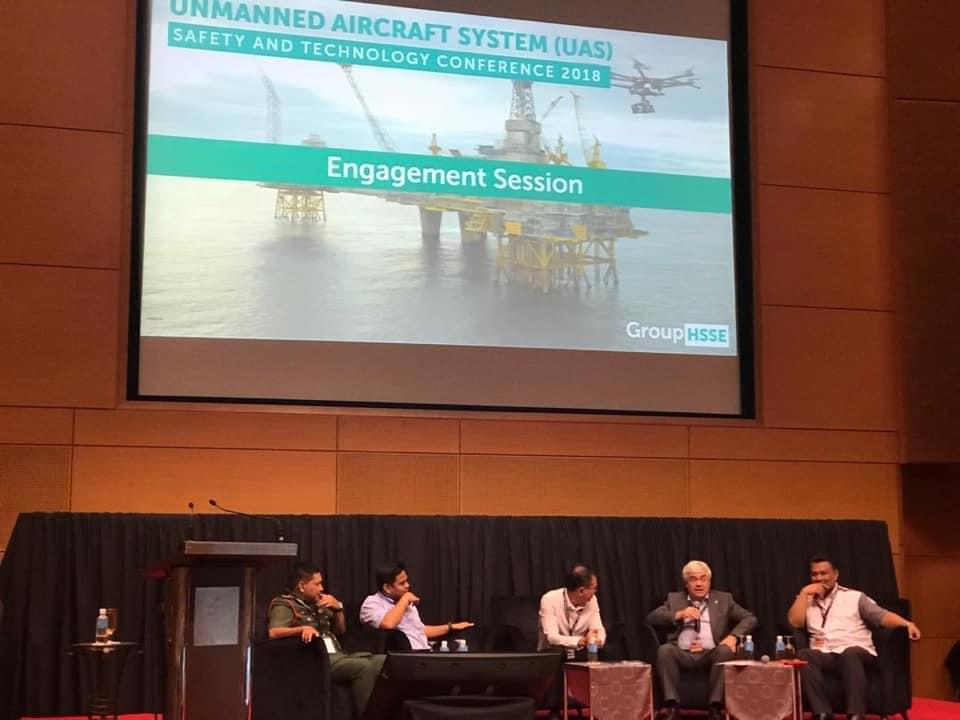 PETRONAS UNMANNED SECURITY CONFERENCE 2018 – SCHIEBEL CAMCOPTER S100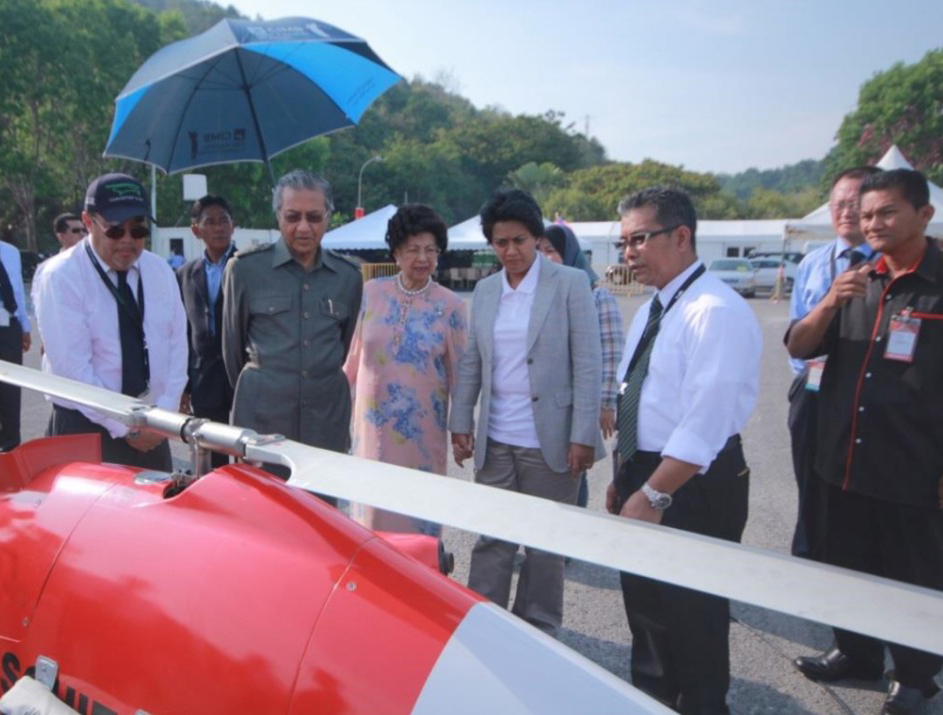 LANGKAWI INTERNATIONAL MARITIME AND AEROSPACE EXHIBITION (LIMA) 2017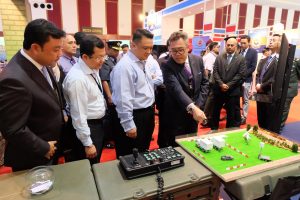 DEFENCE SYSTEM ASIA (DSA) 2016
VISION
To be the leading edge provider of integrated solutions for Unmanned Vehicles, Robotics and Artificial Intelligence
MISSION
Our mission is to formulate, implement and deliver tailor-made solutions to our customers in all areas of unmanned technologies including Aerial and Ground Unmanned Vehicles and Consulting Services. We achieve these through our vast industry experience and smart partnership with key global industry players.
Our leading-edged expertise and extensive suite of reliable products provides our customers with proven solutions in addressing their requirements for control, monitor, surveillance and deployment of Unmanned Vehicles.
We continually deliver efficient and effective service by reliance on our team members' vast experience, discipline, research and development consistent with our core value of Trust, Integrity, and Superior Service as depicted by our name – THREE TIS
Trusted Partners
Our commitment to deliver the best quality of services to you is accomplished in part through collaboration with our trusted partners. Through regular review and communications, we are able to ensure the best service, convenience and account security are in place.